Why Urban Renewal?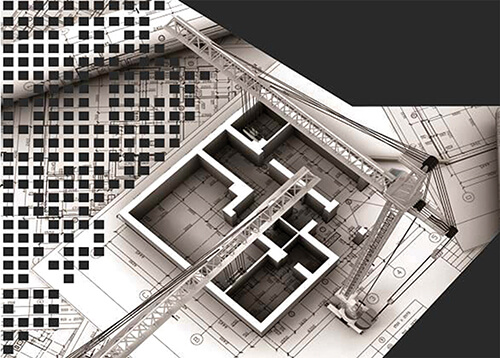 Our country has experienced approximately 90 earthquakes in the last century. In these disasters, thousands of lives were lost and billions of Turkish liras were damaged.
In 2012, "The Transformation of Areas Under Disaster Risk Act" was implemented. The primary goal in the transformation of buildings due to disaster risk is to prevent loss of life and property.
Urban renewal is at the same time; increased the quality of life, constituted energy-saving and environmentally-friendly residential areas, and with brand cities create a Turkey to the fore.
What is Risky Structure?
In a possible disaster (earthquake, flood, landslide, etc.), the living in the building, the structure that does not have life safety is called risky structures. It refers to the structure or structures within or outside the risky area that has completed their economic life or has been identified based on scientific and technical data that they are at risk of collapse or severe damage.
Urban Renewal Stages
An application is made to the directorate of the land registry of the municipality, which is affiliated by floor owners or building management. In order to get an Earthquake Risk Report, with these projects and land registry an application is made to the authorized organization of the Ministry of Environment and Urbanization along. The competent body prepares an Earthquake Risk Report after necessary inspections and determinations in the building. The report is given by the licensed institution to the Urban Transformation Directorate of the Ministry of Environment and Urbanization. The Ministry approves the Earthquake Risk Report and writes to the title deed. Property owners are with at least a 2/3 majority sign the building co-decision protocol. The building co-decision protocol is submitted to the Provincial Urban Transformation Directorate. For building or strengthening of the building, all projects are prepared and a license is obtained from the relevant municipality. An application is made for an urban renewal loan or rent assistance. Construction or reinforcement works of the new building begin.
We design Safe, Modern, Quality and Comfortable Apartments for you.